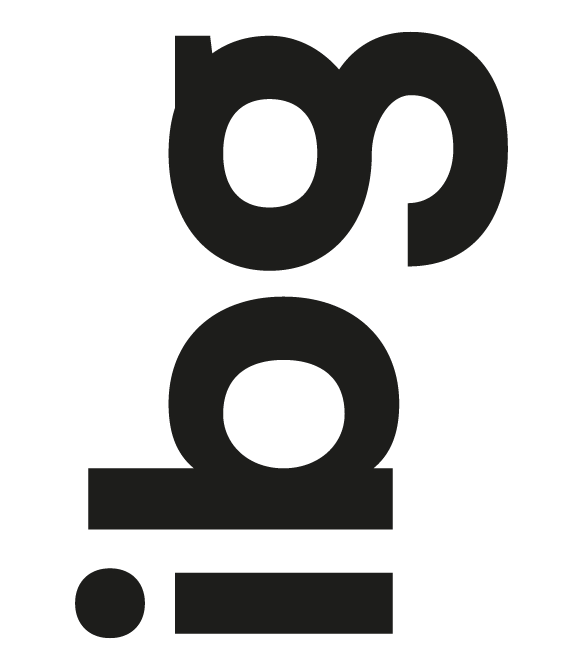 Digital Marketing Technical Consultant
BRANDUP is looking for a Digital Marketing Technical Consultant with experience in managing Search, Social Media and Display Advertising campaigns, to strengthen our team in Braga.
• Planning, implementation and optimization of online advertising campaigns;
• Control, analysis and presentation of results of online marketing actions;
• Client management.
• Ability to work in a team
• Analytical ability and attention to detail
• Creative, dynamic, responsible and proactive person;
• Problem solving ability
• Attendance and punctuality
• Proven experience in the sector (minimum 2 years)
• Degree in Marketing, Communication, Economics, Management or Advertising
• Knowledge of Google Ads, AdWords Editor, Facebook Ads, Google Analytics and Google Data Studio platforms
• Google Ads, Facebook Ads, Google Analytics Certifications (optional)
• Like or interest in SEO, email marketing, sales funnel, automation….
• Mastery of MS Excel, MS Word, MS Outlook and MS PowerPoint
• Knowledge of the English language
• Continuous formation
• Autonomy in Team and Project Management
• Possibility of professional evolution and progression
• Excellent work environment
• Remuneration based on demonstrated experience